SEM AND DIGITAL MARKETING
Control the flow
This system will enable you to optimise your marketing spend and make good choices to improve your performance.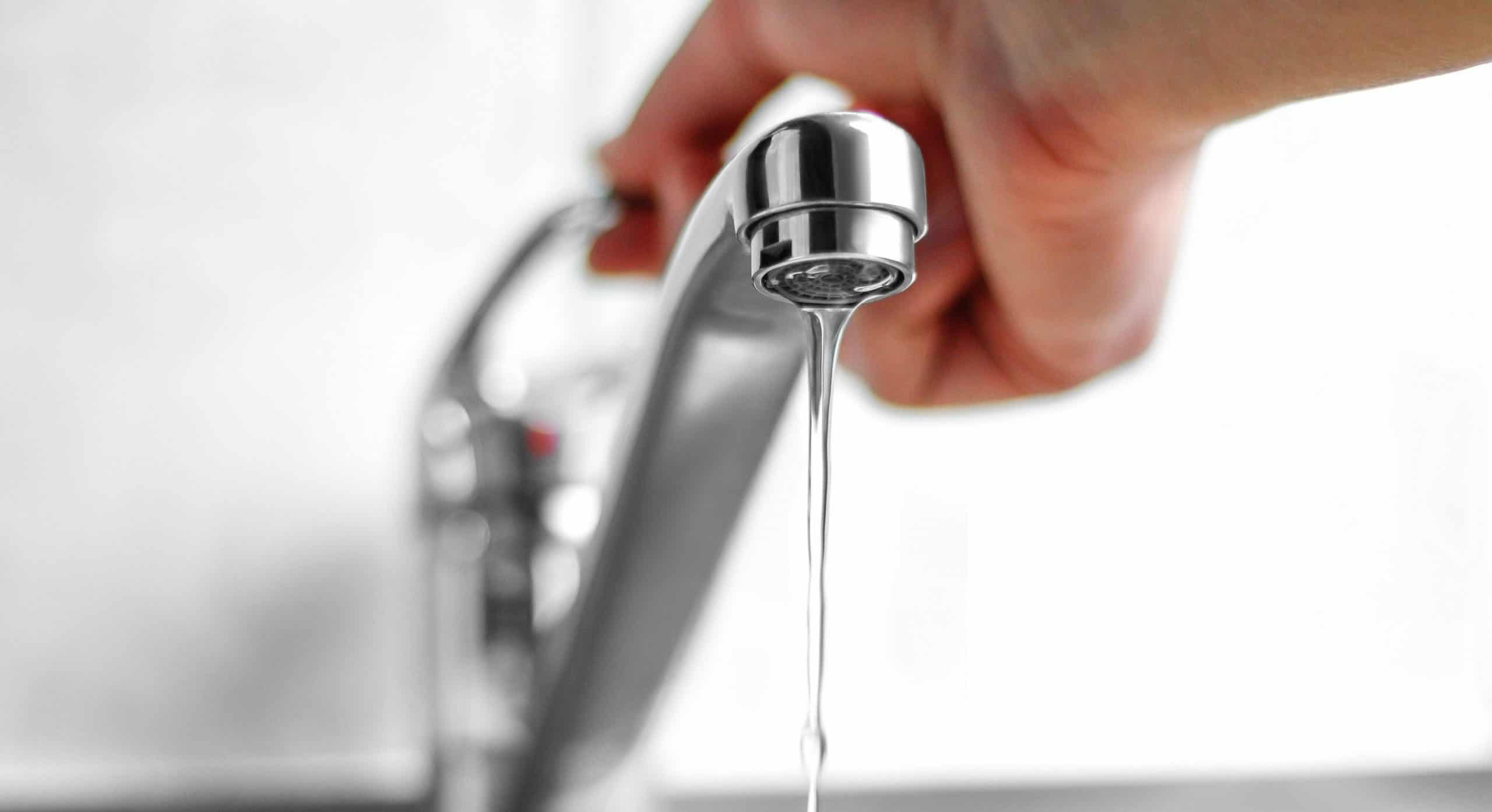 Setting out your objectives
Deciding on the best advertising platform(s) for your business.
Reaching your target audience
Market segmentation.
Analysing internal processes
Going beyond just media placements, working with the various media as business partners.
Advanced multichannel strategy
Ecosystem connected to your brand and digital assets
Result optimisation
A/B Testing, comparative analyses, axing non-performing campaigns.
Transparent campaign tracking
Cost per conversion, return on investment, market share, etc.
Recommendations and opportunities
Access to a digital strategy with dedicated support from SME marketing experts.
Our experience
Over 10 years of experience in B2B, B2C, and E-Commerce marketing, Branding and much more.

Do you need a consultation?